Golf Cart Sales in Kendall
Get the golf cart of your dreams here at Golf Cart Miami! We want you to ride in style and comfort, which is why we only carry the best carts from the biggest brands in the world. Stop by and browse our huge collection today!
Why Buy from Us?
Golf Cart Miami has a very simple way of doing business: sell high-quality products at affordable prices, with exceptional aftercare. We have been operating our business on these principles since we opened 20 years ago. We don't just want your business today; we want to build a lasting relationship with you, and to let you know that when it comes to your golf cart, we have your back well into the future.
Golf Cart Miami was and remains a family-owned and operated business that was built the old-fashioned way: slow and steady with hard work and dedication. Our 20 years of expertise lets us seamlessly fulfill all your requirements, from golf cart rentals and sales to reliable spare parts and customized carts. Call now for details!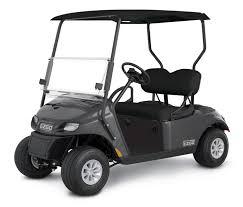 Going above and beyond for you
Learn more about our golf cart selection and services at 305-358-9275
DADE EQUIPMENT MAINTENANCE CORP. is committed to ensuring that the collection and processing of data carried out by our
golfcartskendall.com
site complies with the General Data Protection Regulations (GDPR) and the Data Protection Act. To know and exercise your rights, particularly concerning the withdrawal of consent to the use of collected data, please consult our
privacy policy
Golf Cart Rental - Leasing
Golf Cart Repairs and Maintenance
Custom Golf Carts
Golf Cart Parts
Golf Cart Sales
Sales, Service, Customization
Professional Customer Service
Committed to Quality
100% Satisfaction Guaranteed
Benefits of Buying Local
While you may be tempted by apparent savings to order your golf cart from a major online dealer, there are significant benefits to buying local. These include the convenience of being close to home, which allows you to speak to an actual person face-to-face and get all the information you need before making a purchase. You will also be able to test-drive your cart to put your mind at ease.
A second major benefit is a relationship you'll be able to build with your dealer. Local dealers like Golf Cart Miami offer the human touch and aftersales service that is not available with faceless online companies. Any rare and small savings you might make online are vastly outweighed by the add-on benefits we can provide. Call now to see for yourself.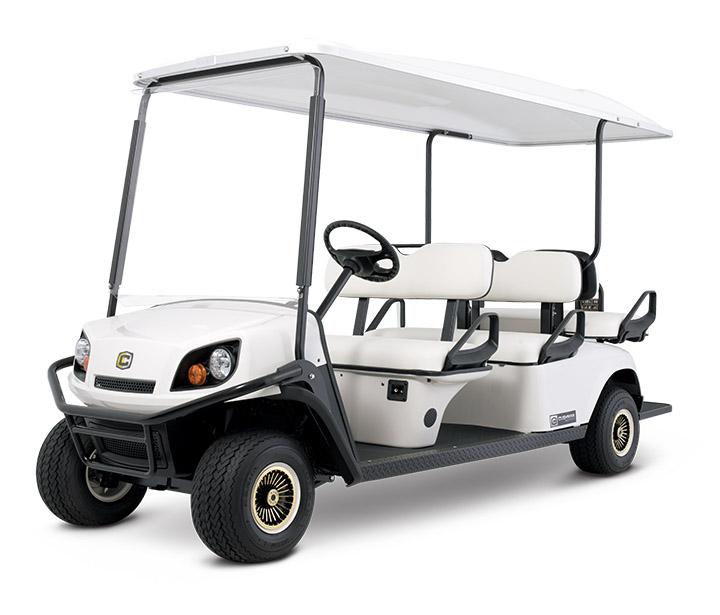 Visit us today to find the cart of your dreams
Our team can help you select the perfect vehicle for your needs, as well as answer any other queries you may have. Contact us today!
DADE EQUIPMENT MAINTENANCE CORP. is committed to ensuring that the collection and processing of data carried out by our
golfcartskendall.com
site complies with the General Data Protection Regulations (GDPR) and the Data Protection Act. To know and exercise your rights, particularly concerning the withdrawal of consent to the use of collected data, please consult our
privacy policy