Golf Cart Rental - Leasing in Kendall
Golf Cart Miami offers golf cart rentals by the day, week, month or even long term. We are known for fast and reliable golf carts to cater to all your personal, travel or event needs and goals. Call us now for a quote!
Leasing for Personal Use
Are you a proud golf cart owner whose beloved cart is down for repairs? Or are you a South Florida tourist who wants a fun and convenient way to zip around town? Whatever the reason or your requirements, Golf Cart Miami has just what you need!
For all your transportation needs, we offer an extensive range of 2, 4, and 6 passenger golf cars available. We are pleased to offer nothing but the latest models that are unrivaled in comfort, reliability, efficiency and style. Whether you want a cart for a weekend, a week, or longer, we offer affordable short and long-term rates that will fit your budget. Call now for details!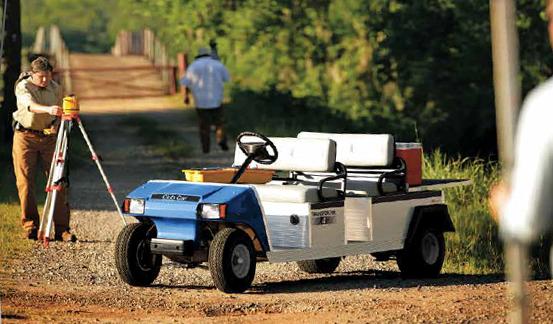 Unrivalled comfort, reliability, efficiency and style!
Learn more about our golf cart selection and services at 305-358-9275
DADE EQUIPMENT MAINTENANCE CORP. is committed to ensuring that the collection and processing of data carried out by our
golfcartskendall.com
site complies with the General Data Protection Regulations (GDPR) and the Data Protection Act. To know and exercise your rights, particularly concerning the withdrawal of consent to the use of collected data, please consult our
privacy policy
Golf Cart Rental - Leasing
Golf Cart Repairs and Maintenance
Custom Golf Carts
Golf Cart Parts
Golf Cart Sales
Sales, Service, Customization
Professional Customer Service
Committed to Quality
100% Satisfaction Guaranteed
Flexible Commercial Leasing
If you need a golf cart for extended periods of time and want to spread out the cost, Golf Cart Miami has the perfect package for you! Our commercial leases give you the flexibility to obtain a fleet of reliable transport vehicles at the lowest available monthly cost. We are South Florida's go-to golf cart rental company and regularly work with event hosting companies, security firms, churches, and more.
Our packages offer something for everyone. You can enjoy the flexibility of using the vehicles indefinitely with the freedom to return the carts when you no longer need them. We also offer lease-to-buy options if ever you decide that you and your golf cart are ready for a long-term relationship
To obtain a quote or secure a lease, call us or complete the contact form below. We'll get back to you as soon as possible.
The perfect, affordable golf cart package.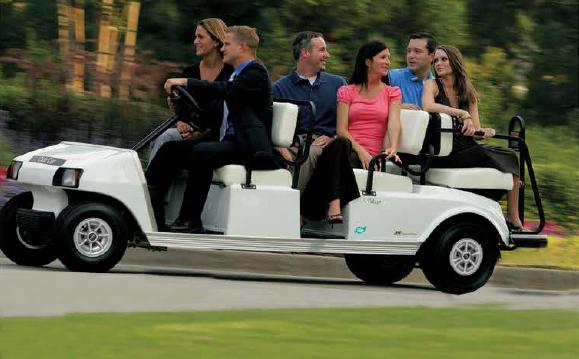 Call now for cart rental prices that will make you smile
Our team can help you select the perfect vehicle for your needs, as well as answer any other queries you may have. Contact us today!
DADE EQUIPMENT MAINTENANCE CORP. is committed to ensuring that the collection and processing of data carried out by our
golfcartskendall.com
site complies with the General Data Protection Regulations (GDPR) and the Data Protection Act. To know and exercise your rights, particularly concerning the withdrawal of consent to the use of collected data, please consult our
privacy policy