Golf Cart Parts in Kendall
Golf Cart Miami has one of South Florida's largest independent golf cart parts inventories, with genuine OEM and aftermarket parts, accessories, tires, batteries, and chargers. We are also one of the most affordable stores in the area, passing on our volume-purchase savings to all our customers. Call now to see what we have in stock!
The Right Golf Cart Parts
It's a common misconception that all golf carts are built the same, and therefore that parts are a one-size-fits-all situation. This could not be further from the truth. There are thousands of different varieties of every kind of part, and each type varies by model and manufacturer.
Golf Cart Miami understands how frustrating it can be to think you've ordered the right part online, only to find that it doesn't fit your golf cart and you need to scramble around to find a replacement. Don't put yourself through that stress. We're here for you! Not only can we identify each specific golf cart part, we more than likely have it in stock, or we can get it for the best price in the country. Call today!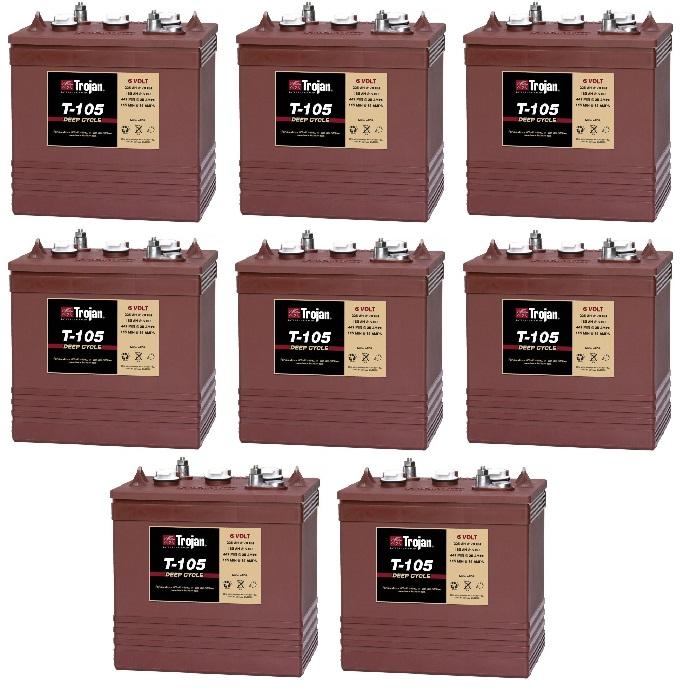 Thousands of parts in stock
Learn more about our golf cart selection and services at 305-358-9275
DADE EQUIPMENT MAINTENANCE CORP. is committed to ensuring that the collection and processing of data carried out by our
golfcartskendall.com
site complies with the General Data Protection Regulations (GDPR) and the Data Protection Act. To know and exercise your rights, particularly concerning the withdrawal of consent to the use of collected data, please consult our
privacy policy
Golf Cart Rental - Leasing
Golf Cart Repairs and Maintenance
Custom Golf Carts
Golf Cart Parts
Golf Cart Sales
Sales, Service, Customization
Professional Customer Service
Committed to Quality
100% Satisfaction Guaranteed
Knowledgeable and Friendly Service
Browse the wide selection of affordable golf cart accessories and replacement parts at Golf Cart Miami. Whether you're looking to upgrade your cart to street-legal norms, or just need to replace a part, we have an extensive range of reliable and low-priced windshield and wipers, headlights, brake lights, horns, seatbelts, and DOT approved tires.
Do you want to customize your vehicle to match your personality and lifestyle? We can help there too with our custom body kits, steering wheels, consoles, rear seat kits and many other fabulous accessories. We customize golf carts all the time, so let us help with yours! Stop by today and enjoy exceptional and knowledgeable service for all your golf carts and accessories.
The biggest independent stock in South Florida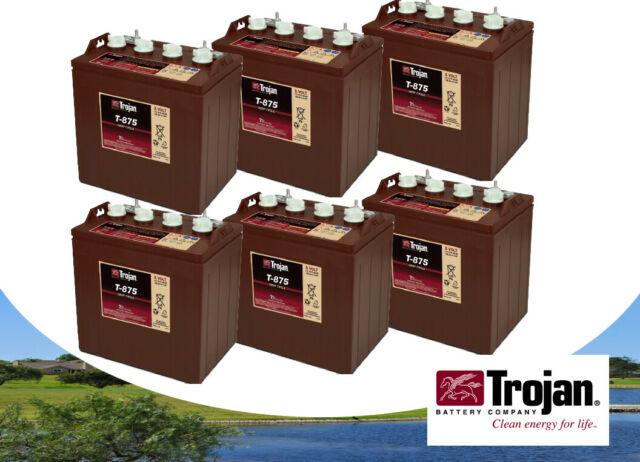 All the parts and advice you can ask for
Our team can help you select the perfect vehicle for your needs, as well as answer any other queries you may have. Contact us today!
DADE EQUIPMENT MAINTENANCE CORP. is committed to ensuring that the collection and processing of data carried out by our
golfcartskendall.com
site complies with the General Data Protection Regulations (GDPR) and the Data Protection Act. To know and exercise your rights, particularly concerning the withdrawal of consent to the use of collected data, please consult our
privacy policy