Golf Cart Rentals | Kendall
Golf Carts Miami is a family-owned and operated business that has been leasing, selling, customizing, and repairing Golf Carts for over 20 years. If you're looking for a fun way to travel short distances, we are the people for you. Call now for details.
About Us
Welcome to Golf Carts Miami where we are proud to supply our customers with the highest quality golf carts. We have a wide variety of rentals available - whether you need a single cart to get you around during a vacation or several carts for an event, you will find everything you need here.
With over 20 years' experience in the industry, our customer satisfaction levels are unparalleled. Our company's foundations are built on honesty, integrity, and reliability, so you can be sure that our team will always be there for you.
Looking for repairs or spare parts? Have a look through our website, where you are sure to find the information and advice you need. Need to speak to someone about your golf cart concerns? Get in touch at the number below!
GOLF CARTS MIAMI Why Choose Us?
01
Sales, Service, Customization
We specialize in golf cart repairs and sales. We carry both new and used carts and can customize to your specifications.
02
Professional Customer Service
We support you every step of the way. If there is an issue, our customer service staff are ready to help you over email or a phone call. We value your business!
Quality should never be compromised. No matter what product you choose, you can feel confident that our products are of the highest caliber.
Various Rental Options as Needed
Golf Carts Miami offers close to the largest and most reliable independent fleets of golf cart rentals in South Florida. Our collection includes the latest 2, 4, and 6 passenger versions as well as several sturdy flat-bed and utility vehicles that will ease your workload at any festival, event, or work site.
Whether you're planning a simple one-day event or a special occasion that stretches over a weekend or more, our golf carts provide an ideal and convenient way to move your people and supplies. If your venue is too large for attendees to get everywhere on foot, we can provide you with enough golf carts to keep things ticking along.
Our rentals are usually for short-term applications; however, we also offer longer-term leasing options if required. Golf Carts Miami makes renting a golf cart easy for everyone. Call us now to discuss your requirements!
Making golf cart rentals simple as pie!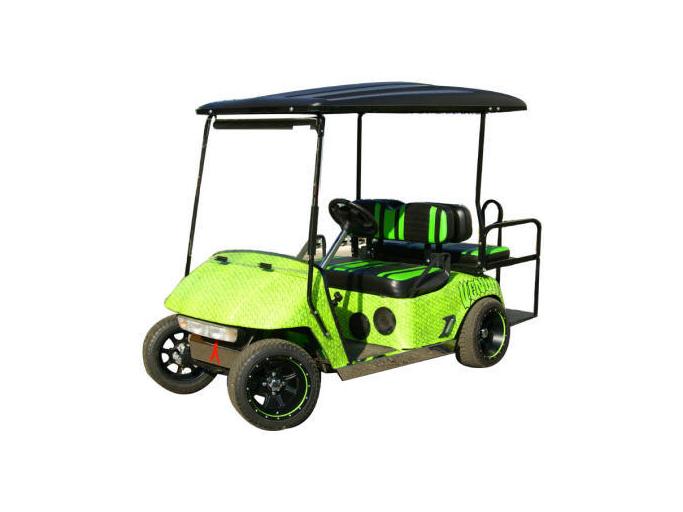 Hire the best carts around
Our team can help you select the perfect vehicle for your needs, as well as answer any other queries you may have. Contact us today!
DADE EQUIPMENT MAINTENANCE CORP. is committed to ensuring that the collection and processing of data carried out by our
golfcartskendall.com
site complies with the General Data Protection Regulations (GDPR) and the Data Protection Act. To know and exercise your rights, particularly concerning the withdrawal of consent to the use of collected data, please consult our
privacy policy